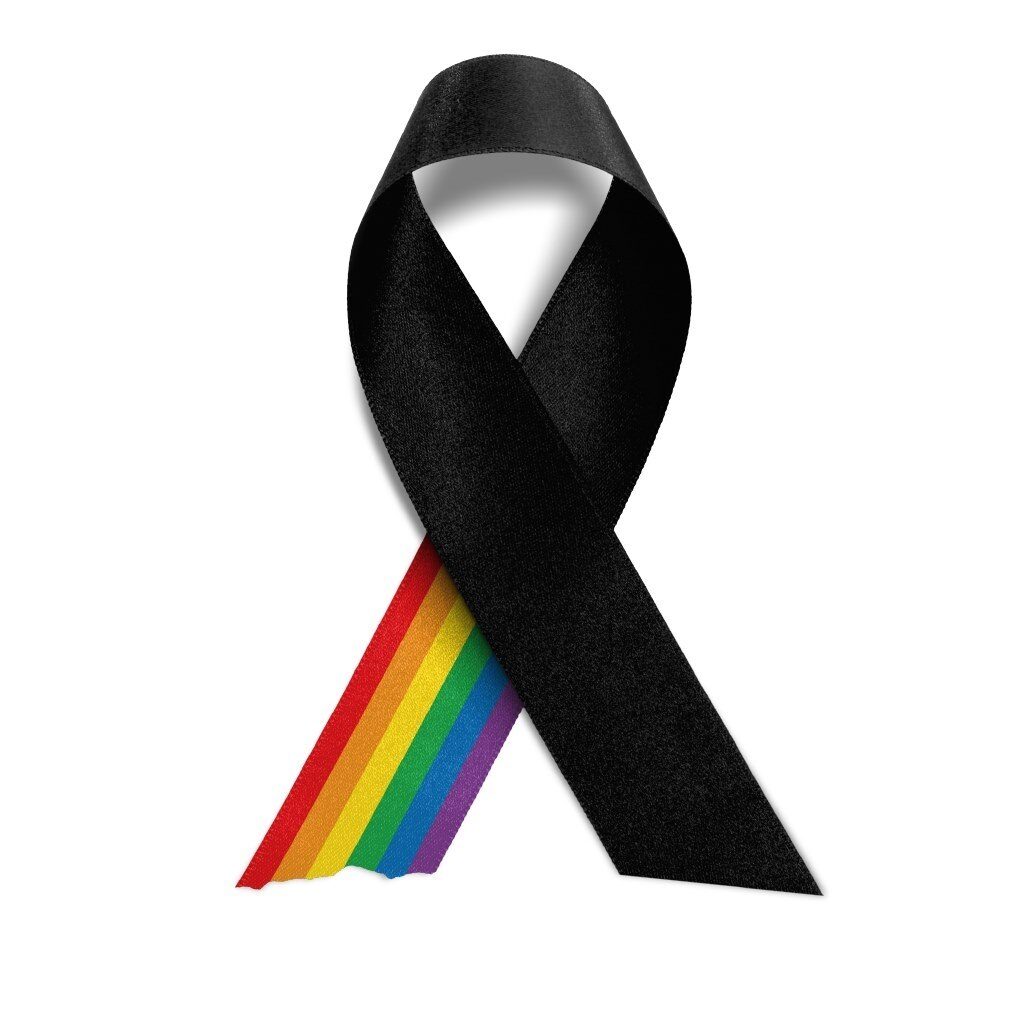 The feelings of grief, of anger and despair, of resignation and resistance are hard to put into words and even harder to bear.
As Queer Pride Dresden, as trans people and allies, we can only try to stand together in solidaryity in the face of such news.
Our deepest sympathy goes out to Malte's friends and family. Our thoughts are with them. We wish them strength in this difficult moment and we want to assure: you are not alone in your grief!
We stand together in memory of the victims of trans hostility.
We stand together in the struggle for equality, for recognition and visibility.
In the fight for our lives and our freedom, no one is forgotten!
We want to remember Malte as a person who stood up for justice. A person who stood up for himself and others. A person who did not look away in the face of queer-hostile discrimination, but challenged it. We want to devote our feelings to the memory of Malte as a strong and supportive person.
Rest in Power, Malte.
Today there will be a rally against violence against queer people in front of the city hall in Münster at 6pm. We would like to call on you to hold a minute of silence for Malte and all other victims of trans and queer hostile violence at the same time as the rally starts – wherever you are.