Dear Queers, dear Allies!

On September 18, 2021 from 1pm we will be in front of train station Neustadt and at 2pm the first QUEER PRIDE DRESDEN will start from there.

The route is about 4,5km long and is published under this text. Different blocks, two trucks and moderation are planned. The route will end at the "Volksfestgelände".

After the demonstration, there will be a rally with music and performances at the "Volksfestgelände" for a few hours. There will also be food, drinks and toilets there. We will write more about the barrier-free toilets here soon.
We will all wear masks at Pride and keep our distance. We ask everyone to be Vaccinated, Recovered or Tested. Under this text, we will provide a QR code of the Corona Warnapp to check in.

There will be paramedics at Pride who can help if someone is feeling bad.

There will be helpers you can talk to if you don't feel well or safe or if you experience something unpleasant (awareness team).

Please write to us if you have a concern.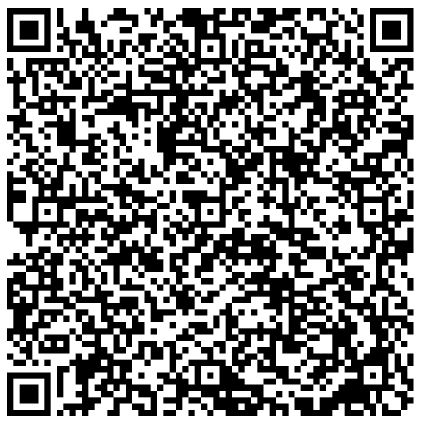 FAQ
How do I get to the Neustadt train station?
Streetcars 3,6 and 11 go to Neustadt station. Neustadt station can also be reached by trains (RE/ICE/IC/S-Bahn) and bus lines from other cities.
What should I bring to Pride?
Water, snacks, celebration drink, your outfit (please be aware to not include logos of police/army and/or weapons in your outfits), FFP2 or medical face mask, sunscreen, blanket, umbrella, banners.
Is there Childcare for that day?
If you have children and you need somebody to look after them in order to be able to take part in the demonstration and / or the event afterwards, please contact us in advance by email at: pridedd_more@riseup.net
What else takes place at QueerPride?
The Pride is not just one day – all the time there are interesting workshops, events and meetings. You can find all the info on Instagram and facebook!
How can I support the Pride?
We would love you to tell other people about the Pride and invite them to join.
We also still need money to finance all the things we planned. You can transfer your donation to the following account:
Account holder: Linke Bildung und Kultur für Sachsen e. V.
IBAN: DE83 8509 0000 3491 1010 07
Purpose: "Donation Queer Pride"
The Route
Go here for an interactive map.